Case of the Stolen Scarab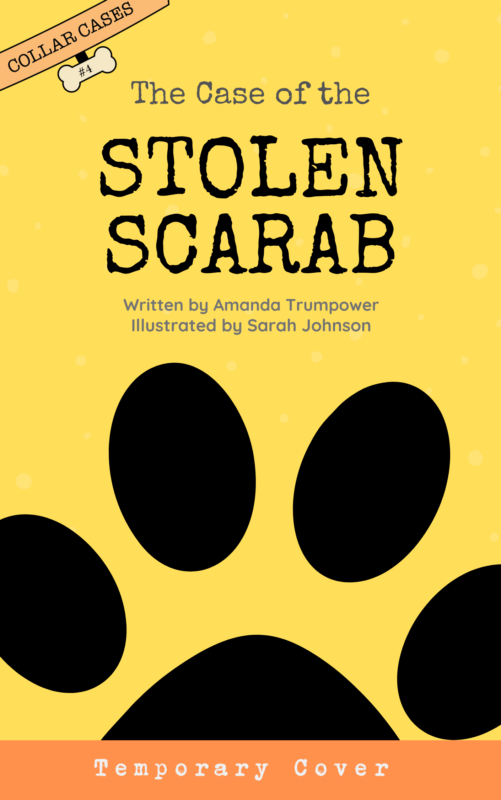 History comes alive. Literally.
It's been a rough week. Mittens and Alex return from their Ruffled Feathers adventure in Canada…only to lose the story to Mittens' archnemesis, the unscrupulous Twerp reporter Rosa Puff. 
Nevertheless, they are thrilled when a friend announces the pinnacle discovery of his egyptology career. But on the night of his big reveal, a priceless artifact goes missing and an ancient curse is unleashed on Bowwow.
Can Mittens and Alex prove it's all a hoax before his career is ruined? 
Or will he go to jail for a crime he didn't commit?