Case of the Missing Monet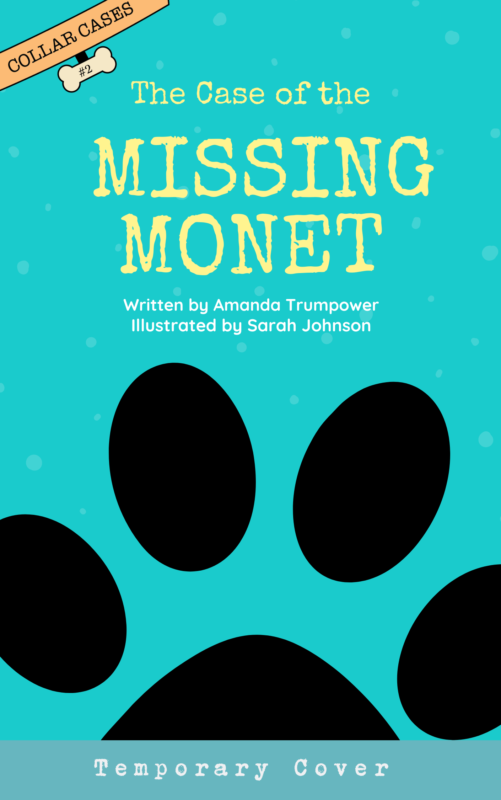 Take a field trip into the world of art theft.
A field trip with Mittens's rambunctious nieces turns into a new mystery when a valuable painting is stolen from a crowded art museum. Can Mittens, Alex, and the kittens see past the deception around them to discern friend from foe?