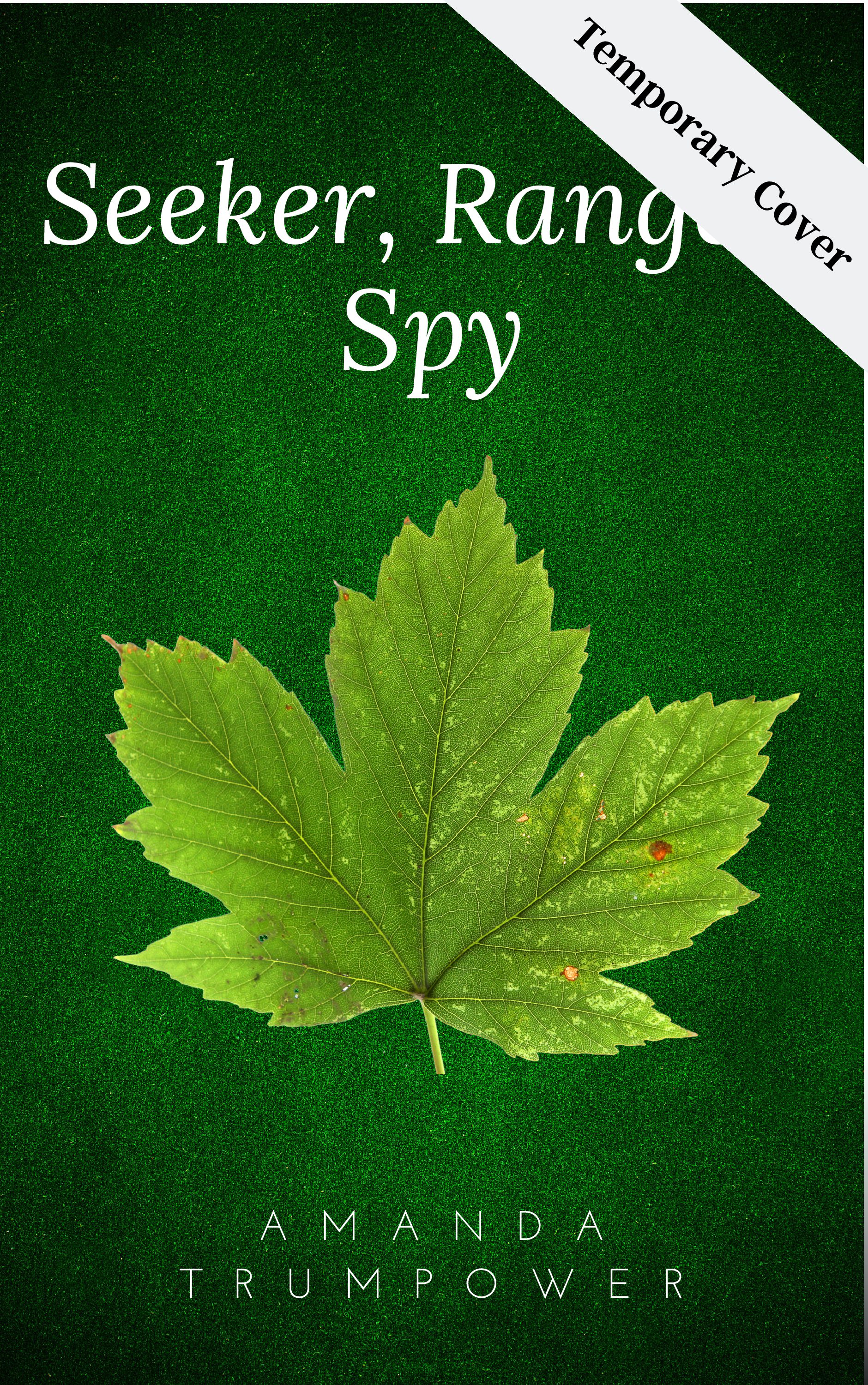 A kingdom threatened by invasion. A Church enslaving the gifted. A dragon in Sherwood.
These are the forces Joan Caldwell and Robin Hood battle as she unravels a horrifying kidnapping plot and he struggles between following his heart's desire or keeping his father's legacy alive.
More info →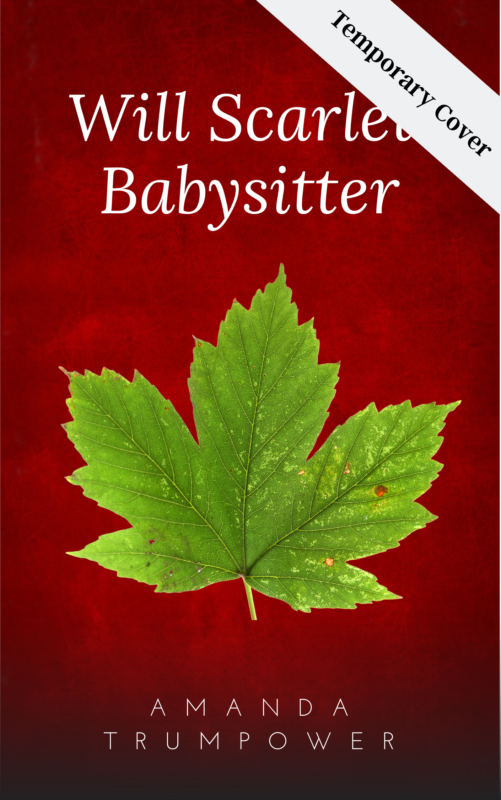 An impulsive swiftfoot with no childcare experience must rescue a group of super-powered orphans and shepherd them to safety on a three-day journey.
More info →