Seeker, Ranger, Spy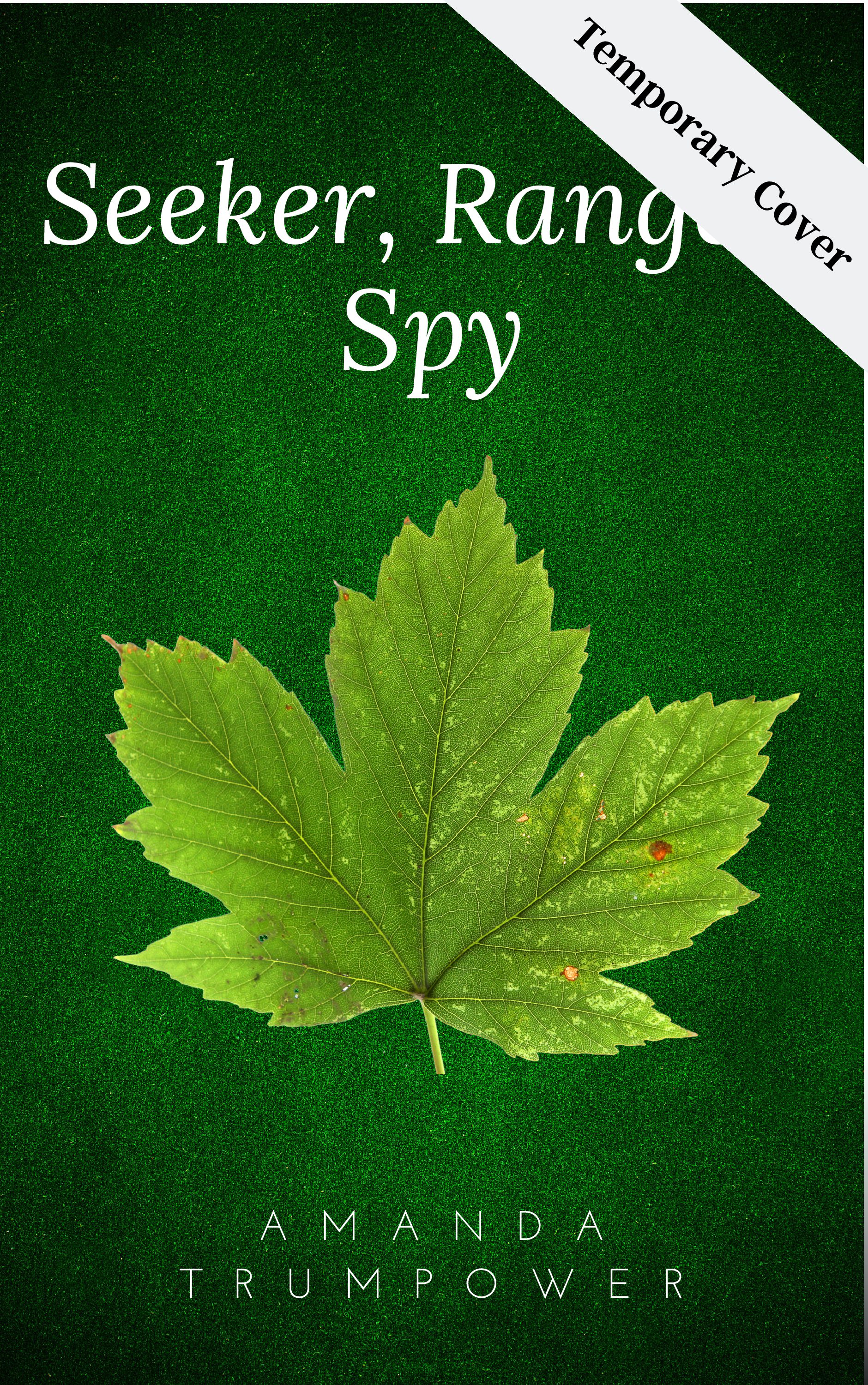 Kidnappings. Conspiracy. Special powers.
A kingdom threatened by invasion. A Church enslaving the gifted. A dragon in Sherwood.
These are the forces Joan Caldwell and Robin Hood battle as she unravels a horrifying kidnapping plot and he struggles between following his heart's desire or keeping his father's legacy alive.